---
Kangen Water
Kangen Water® is delicious water created from Enagic's innovative water technology. Not only do these devices filter your tap water, but they also produce ionized alkaline and acidic waters through electrolysis. These waters can be used for various purposes, including drinking, cooking, beauty, and cleaning.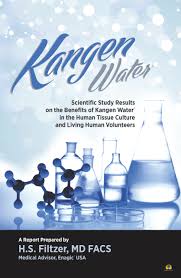 ---
Coole Swan

Ten years ago, we set out to make the world's most delicious tasting cream liqueur. The finest single Malt Irish whiskey was selected and blended with real white Belgian chocolate and fresh, natural dairy cream to create an experience that was both smooth and original. Coole Swan has won countless awards since it broke onto the market. It's been such an incredible journey that sometimes it's hard to remember where it all began.
---
Kilbeggan Chocolates
Many couple like newlywed start to built a house, or maybe they buy a house and want to change the atmosphere by remodeled the house. It is not an easy job to do, why? Because than built a new house, remodeled a house is harder. You have to think twice how to remodel the design, what interior could be placed here, what colour that could match with the room, and so many thought about this and that, and of course you have to consider which the best.
---
Black Donkey Brewing

Black Donkey is on a mission to craft world-class, traditional, natural beers, valuing quality, originality and our cunsumer's satisfaction above quality or price; and to operate in a socially, ethically and environmentally responsible and sustainable manner.
---
Fitzpatricks KetchUp
A Ketchup range made with real food ingredients and inspired by my Mothers delicious home cooked meals.
A wholesome alternative to conventional ketchup, made with real food ingredients, flavoured with Poitin and inspired by my Mother's delicious home cooked meals.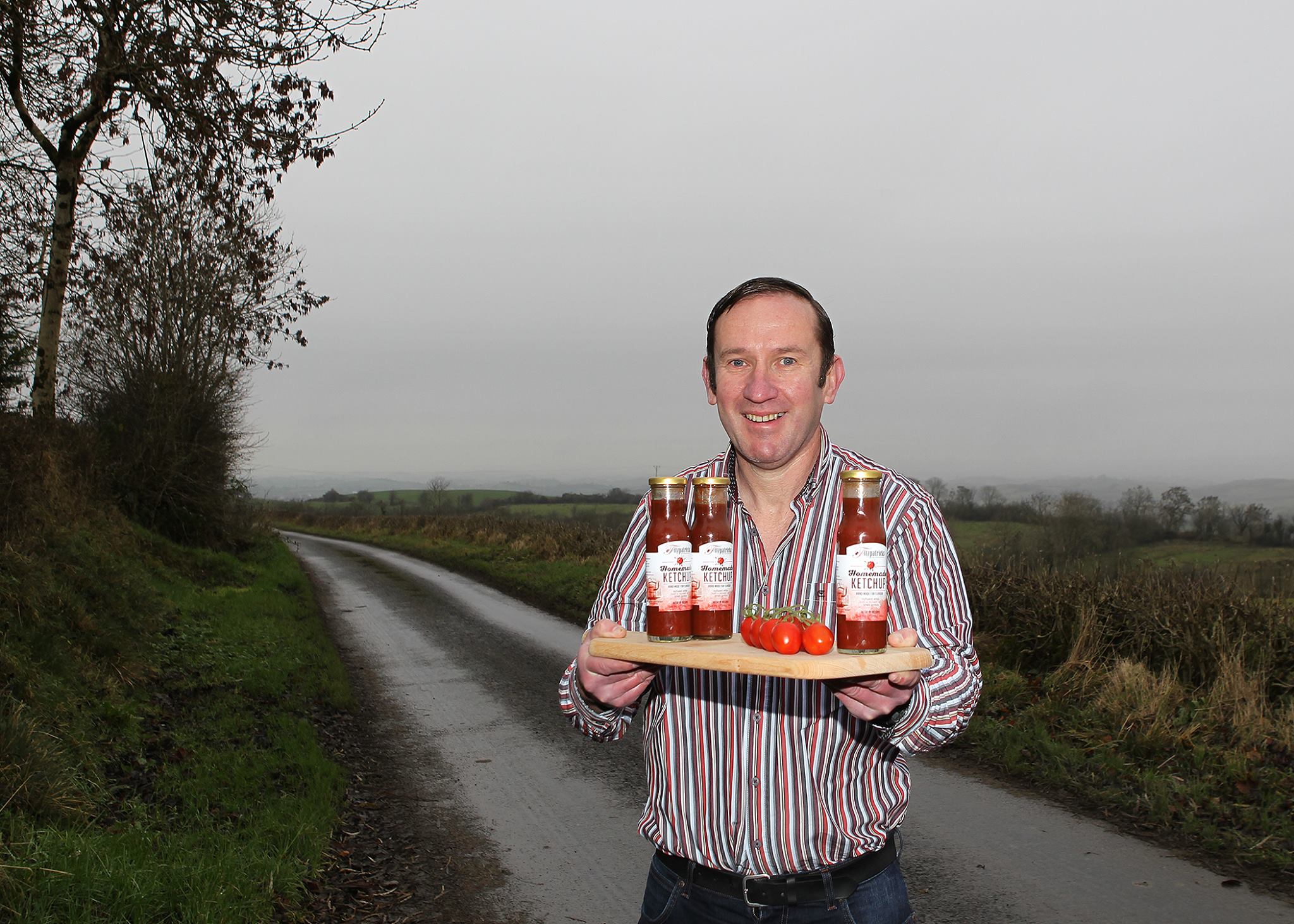 ---
Merci Beaucoup Cakes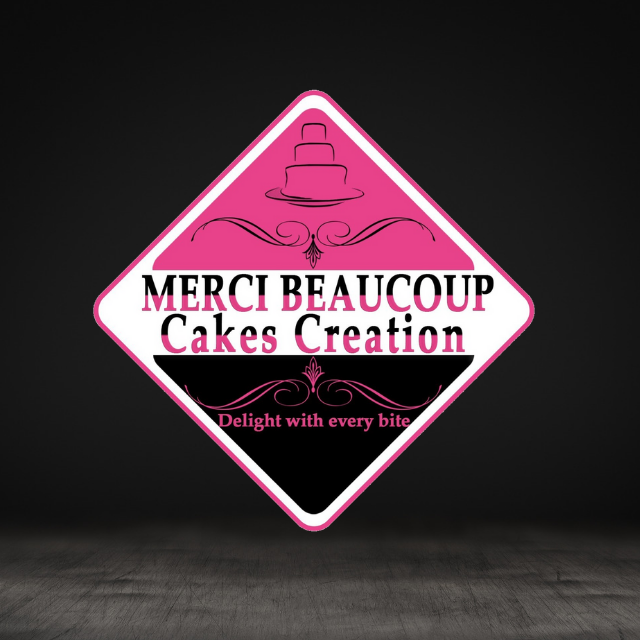 We are Merci Beaucoup Cakes based in Navan, specialising into elegant French desserts and Patisseries. All our inspiration comes from the love and passion that we are sharing for the French food and culinary experience, Our macarons and tarts are always made fresh to delight you with every bite.
---
Niks Tea
In June 2012 Niks Tea launched a new range of top blends which are now available in Health Stores, General Grocery Stores including Tescos & Supervalue, Cafe's throughout the country such as Fallon & Byrne, The Happy Pear and many more.

The Range Includes: Rooibos, Green & Black Teas and Chamomile Blossoms, peppermint leaves & a Sleepwell Herbal infusion with valarian root renowned for its seditive properties.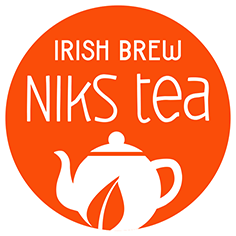 ---
Go Bam Brew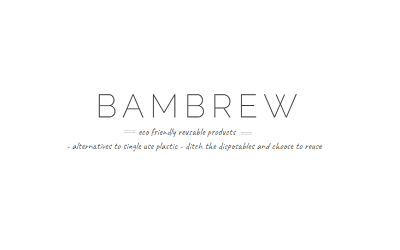 Looking for Eco friendly products? Alternatives to single use plastic?
Do you want to ditch the disposables?

Then you've come to the right place …. yayyyyy !! Look no further, we have a wide range of eco friendly products that can be reused, are sustainable & biodegradable and we continue to add to our range of products.
---
Morans Mega Jam
Moran's Mega jam Ltd specialists in quality homemade Jams, Chutneys & Relishes was originally set up as Moran's Homestore in 2010 and changed to Moran's Megajam Ltd in 2012. Both Kieron and Claire trained in Catering at DIT Cathal Brugha Street and over the last two decades worked across Ireland in some of the country's best hotels and catering establishments.
Fresh homemade jams, chutneys & relishes.
Kieron developed the values and recipes that would later form the cornerstone of Moran's Megajam.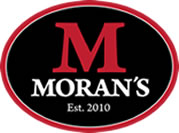 ---
Ballyhoura Juices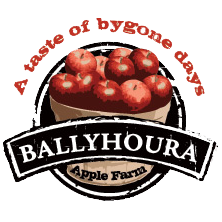 Ballyhoura Apple Farm is located in the beautiful hillside town of Kilfinane, Co Limerick. Here at Ballyhoura Apple Farm we value our roots in the local community and cherish Ireland's traditions of localism, co-operation, support and friendship. One of our core objectives is to ensure that we make a fitting contribution to the community of which we are proud to be a part. Ballyhoura Apple Farm was founded in 2004 in Churchtown in North Cork by Gerry Murphy and Maurice Gilbert. In a Herculean manoeuvre the 4,500 tree orchard was moved - lock, stock and barrel - from Churchtown to Kilfinane in 2014. Maurice Gilbert is CEO and chief mixologist at Ballyhoura Apple Farm and is constantly working on new product development and marketing. Our favourite picture of the orchard was taken in June 2015 where you can just see Kilfinane Church steeple in the distance. We think our Orchard is such a beautiful and serene place but we know we are biased!
---
Connemara Seaweed
Connemara SeaweedOur mission is to provide hand harvested, sustainable, kelp and seaweed products for human consumption through health supplements and edible products. Having a positive impact on our community and our environment is at the core of all that we do.

---
Le Skinny Chef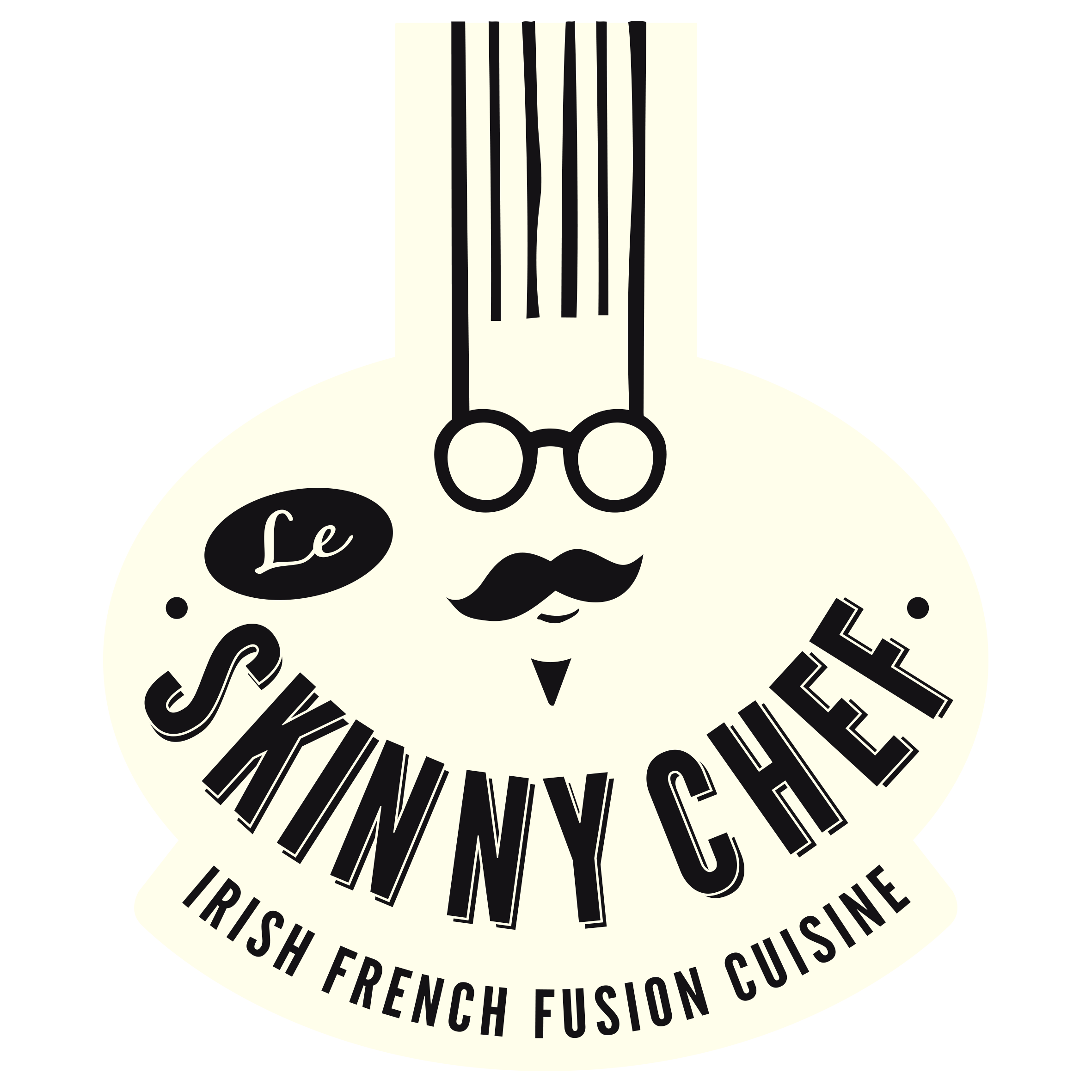 Le Skinny Chef was founded and run by Aymar Gourdet, a French award-winning chef established in Ireland for over 20 years. Aymar specialises in creative French-Irish Fusion Cuisine.
At the age of 8 in France, he would help his mother create unique dishes using produce from their garden. At 15 he would start his chef training in a Parisian Gastronomic Restaurant and when he turned 25 he opened his first Gastronomic Restaurant in Ireland.
---
The Shed Distillery
This Winter Solstice, Sunday 21st December 2014, the tiny rural village of Drumshanbo in Co, Leitrim will witness the birth of a rustic new handcraft distillery - The Shed - by PJ Rigney.
The Winter Solstice launch will celebrate Connacht's first distillation in over 101 years, when the first cask will be sealed at 12.23pm, the time of the solar transit.
'The Shed' marks a return to traditional distillation using medieval copper stills and is the first multi-purpose distillery of its kind in Ireland.
The brainchild of Patrick J Rigney, the man behind the tremendous Boru vodka and Sheridans liqueur success stories, 'The Shed' distillery is full of his experiments and recipes for Herbaceous Gins, Potato Vodkas and new liqueurs, including a distinctive Blackforest Gateau liqueur called "My Three Graces", which will be launched early next year.
---
Vada Pow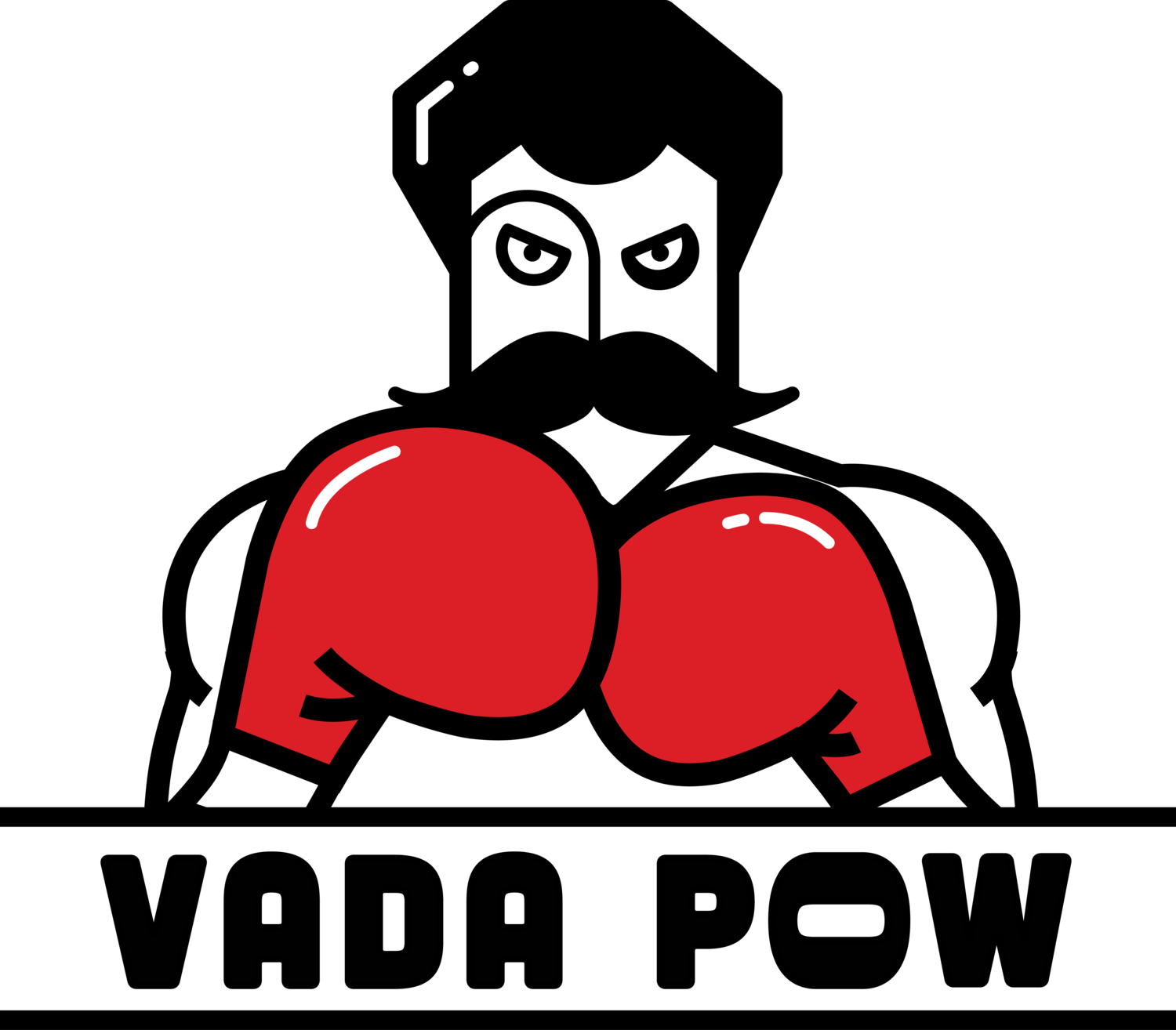 A delicious potato-based patty loaded with fresh herbs and ground spices for an authentic Indian taste. It's wheat-free, it's dairy-free, it's vegetarian and it just so happens to be vegan too!
---
Daisy Cottage Farm
Daisy Cottage Farm is a small family run artisan bakery nestled in the Wicklow mountains.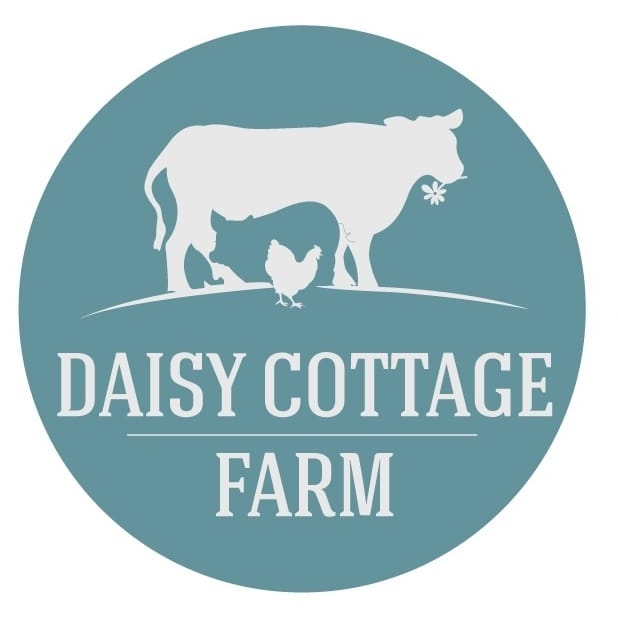 ---
Kennedy Bacon Ltd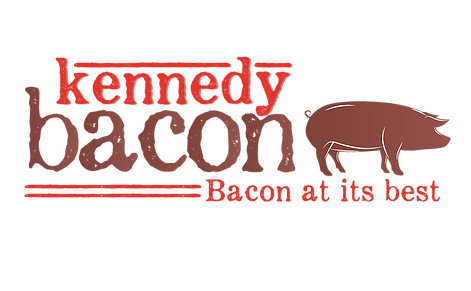 Kennedy Bacon is a family run company located in Omagh, County Tyrone providing high quality dry cured bacon at a keen price. The Kennedy family have been farming in the scenic hills of Glenhordial since the 1940's with years of experience rearing and fattening of pigs.

The Kennedy Bacon has no water added and the bacon tastes as it should, savoury, yummy and moreish.It really is bacon at its best!
---
Mr. Muffin Man
Belturbet, Cavan, Ireland
Our products: Black Cherry - Black cherry & chocolate muffin Chocoholics Coole Swan - Irish Cream Liquor muffin made with Coole Swan Chocolicious - Triple Chocolate Chip muffin Devilishly Double - Double Chocolate Chip muffin Fudgie - Chocolate muffin with fudge and icing Malteser Madness- Chocolate muffin with a malteser topping Mint Chocolate muffin - A chocolate muffin with a mint topping Orange chocolate muffin Oreomazing - Chocolate muffin with an Oreo topping. Rocky Road - A Chocolate, marshmallow & nut topping on a chocolate muffin Rolo - A Rolo topping on a chocolate muffin, what's not to love? Red Velvet Muffin - The light and fluffy red velvet cake as a muffins'moreuffins! The '99' Muffin - Chocolate muffin with a flake and vanilla buttercream icing, Toblerone - Chocolate muffin with a Toblerone topping, Biscuit cake in various flavours: Chocolate, Irish cream liquor, rum & raisin, orange.