Shane Smith
We're delighted to welcome Shane Smith to Strokestown and are looking forward to learning some great tips from him.
Shane is an award winning Pastry Chef, and has over 23 years' experience working in some of Ireland's most celebrated pastry kitchens.
He currently runs his own consultancy business, specialising in training, recipe development, food styling and photography and is currently Brand Ambassador for Kenwood World and Gem Pack Foods.
Shane is also no stranger to our TV screens, he is a regular on The Today Show on RTÉ One where he can be seen bringing his natural love for all things sweet into the nations homes.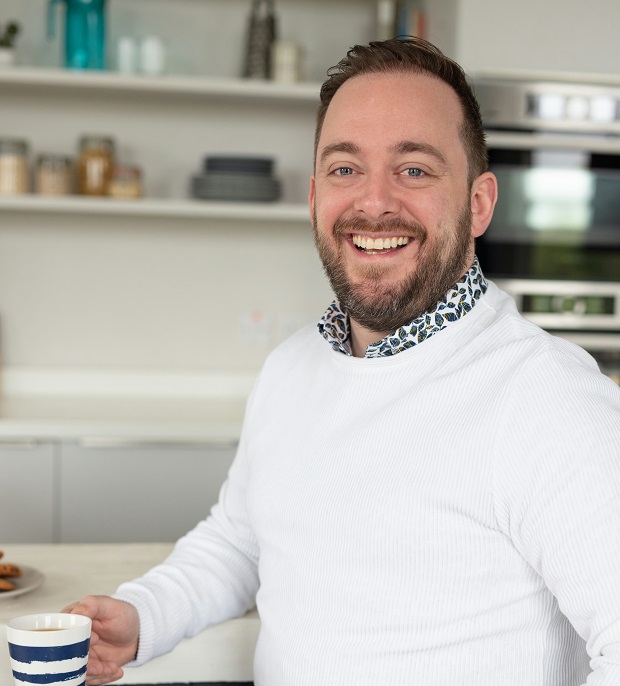 Daniel Willimont - Kilronan Castle
Daniel makes his first visit to Strokestown for this years food fair and we're delighted that he can join us and he'll be cooking up a storm for everyone in the demonstration area.
Daniel is Executive Head Chef at the highly acclaimed Kilronan Castle. Originally from the UK Daniel began his career in the industry by attending The Royal College of Catering in Cheltenham, England. He spent his weekends doing extra stages in kitchens alongside Raymond Blanc and Gordon Ramsey as well as reputable Bakeries and Butchers gaining valuable experience that would stand with him throughout his professional career in the Kitchen.
He began his career in the Hotel & Catering industry in fine dining restaurants and hotels, in the beautiful scenic region of the Cotswolds, England. Daniels plan was to temporarily re-locate to Ireland in 2003 after finishing work in a 2 Michelin Star restaurant he wanted to re-charge his batteries and focus on his international travels. His mother originally from Waterford and father from London were building a house in Mayo in which he lent a hand throughout the development, he fell in love with Ireland during this time and you could say, the rest is history ...
Read more about Daniel and all that's to offer in Kilronan Castle.
The Red Bank Restaurant - Carrick on Shannon
We are delighted to welcome some of the staff from the very popular Red Bank Restaurant in Carrick On Shannon.
The Red Bank Restaurant kitchen team is led by award-winning head chef Michelle McGowan who uses only the finest locally sourced fresh produce from the town and its surrounding areas, Michelle creates wonderful seasonal menus and beautiful dishes that cater for all tastes and dietary requirements, cooked with passion and creativity leaving your taste buds wanting more and more. We're sure the team will bring some of these great delights to Strokestown and show the locals how to make some of their exceptional cocktails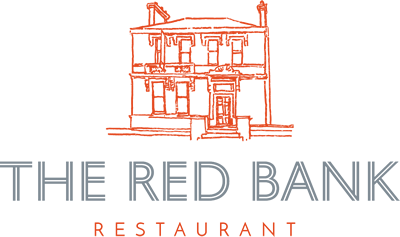 Kieron Moran
After the success of winning Best Product in 2018 Kieron Moran from Moran's Mega Jam will take to the stage once again in Strokestown to speak about the art of making some of the finest jam's in Ireland
Read more about Kieron and all the wonderful products available in the Moran's Mega Jam range.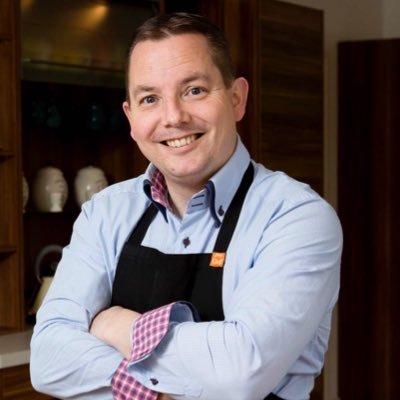 Adrian Gill
A well known face around Strokestown Adrian has kindly offered to showcase some of his famous receipe's on the Food Fair stage and as always we're sure that Adrian will demonstate some very useful tips to help you get the perfect bake!