---
K & Q Snacks
K & Q Snacks LTD is a wholesale confectionery and snack company, we sell a wide range of Mediterranean delights. Our products include top quality Turkish delight and Fudge in many different flavours, Savory and Sweet nuts, a large range of sweets, Jellies and Liquorice cables, we specialize in Baklava(a pastry style cake made with many different type of nuts and honey)
---
Lough Rynn Beekeepers
Located near the shores of beautiful Lough Rynn. Lough Rynn Beekeepers work with our native Irish bees in a renewable and sustainable way.
---
Morans Mega Jam
Moran's Mega jam Ltd specialists in quality homemade Jams, Chutneys & Relishes was originally set up as Moran's Homestore in 2010 and changed to Moran's Megajam Ltd in 2012. Both Kieron and Claire trained in Catering at DIT Cathal Brugha Street and over the last two decades worked across Ireland in some of the country's best hotels and catering establishments.
Fresh homemade jams, chutneys & relishes.
Kieron developed the values and recipes that would later form the cornerstone of Moran's Megajam.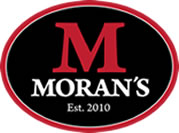 ---
Mary Ellen Meadows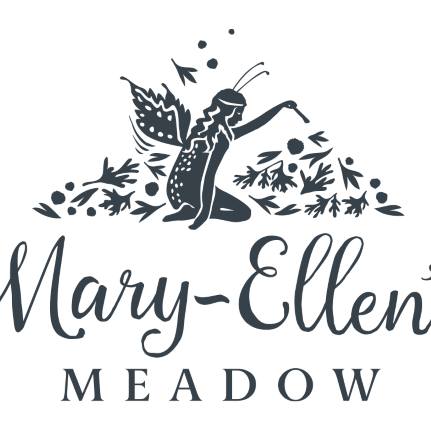 based outside Bailieborough in Co. Cavan. We currently produce a range of delicious, artisan, home made, foraged, wild herb, fruit and flower Cordials including Elderflower, Stinging Nettle, Cavan Cordial Hawthorn Flower, Gorse, Willowherb to name but a few, which are enjoyed diluted in still or sparkling water, or in a cocktail. We are adding new varieties and products to our range depending on the season.

There is no cultivation involved in the production of our ingredients as Mother Nature provides all our ingredients which are foraged in the meadow at our back door or over the road in the Loughanlea Mountain.We pride ourselves on the fact that we use nearly no electricity in the production of our products.All our products need is time to become as delicious as possible for you to enjoy.We buy our bottles, caps, labels all in Ireland as supporting our Irish economy is also important to us.
---
Lough Ree Distillery - Slingshot Gin
Sling Shot Gin is proudly distilled and bottled at our micro distillery in Lanesborough, Co Longford. We are the first distillery to ever distil peat as a botanical in gin. The peat creates an incredibly rich and smooth mouthfeel, while adding a deliciously earthy finish to our otherwise bold and fresh Irish gin.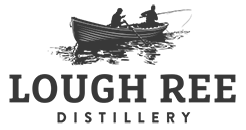 ---
Gills Kitchen Scramogue
---
Mr. Muffin Man
Belturbet, Cavan, Ireland
Our products: Black Cherry - Black cherry & chocolate muffin Chocoholics Coole Swan - Irish Cream Liquor muffin made with Coole Swan Chocolicious - Triple Chocolate Chip muffin Devilishly Double - Double Chocolate Chip muffin Fudgie - Chocolate muffin with fudge and icing Malteser Madness- Chocolate muffin with a malteser topping Mint Chocolate muffin - A chocolate muffin with a mint topping Orange chocolate muffin Oreomazing - Chocolate muffin with an Oreo topping. Rocky Road - A Chocolate, marshmallow & nut topping on a chocolate muffin Rolo - A Rolo topping on a chocolate muffin, what's not to love? Red Velvet Muffin - The light and fluffy red velvet cake as a muffins'moreuffins! The '99' Muffin - Chocolate muffin with a flake and vanilla buttercream icing, Toblerone - Chocolate muffin with a Toblerone topping, Biscuit cake in various flavours: Chocolate, Irish cream liquor, rum & raisin, orange.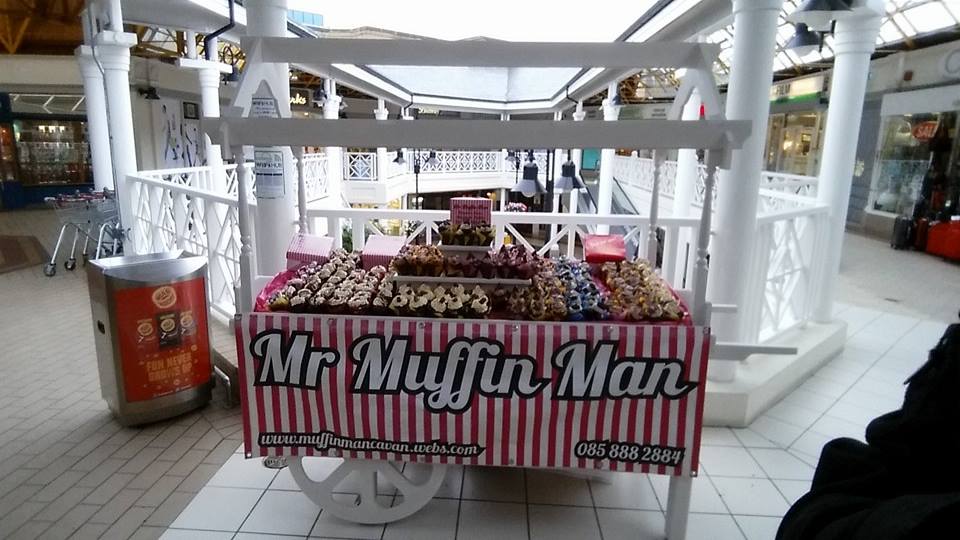 ---
OrlDen Products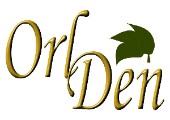 OrlDen was established in 2010 to blend plant oils and extracts in a range of natural skincare products for human and animal use. There are no parabens, SLS, silicones, p.e.gs, amines, lanolin, artificial fragrance or other synthetic chemicals in our products.
We utilise natural ingredients, rich in Omega 3, 6, 9, minerals and vitamins to nourish the skin, rich moisturising oils, some with anti inflammatory, anti bacterial, and anti microbial action to soothe, relieve and heal dry skin conditions
---
Thistlewaite Home and Garden
You will find a wide range of products, from Cookware to Health & Beauty and home & Garden all from a select range of brands. All our products and brands are carefully selected to provide you with the highest quality and peace of mind. If you can't find what you're looking for drop us an email or contact our Customer Service department and one of the team will be able to help.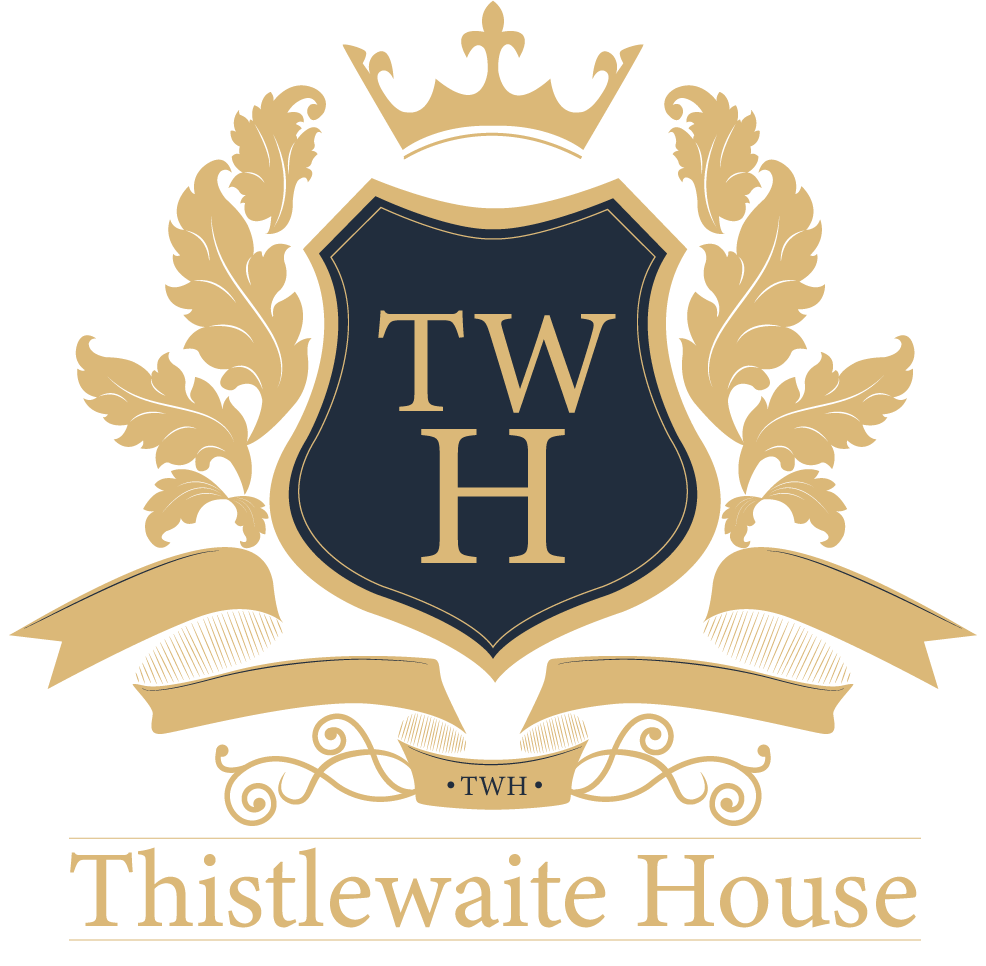 ---
Barry John Sausages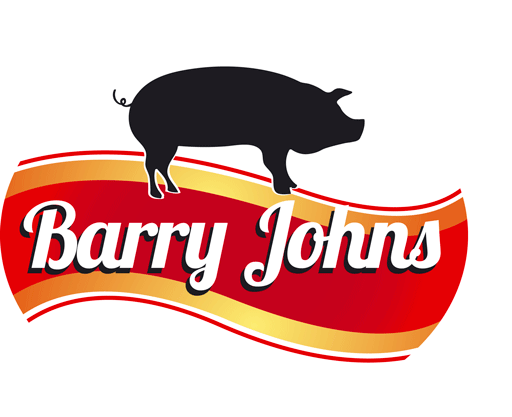 Barry John Sausages is a family run gourmet sausage manufacturing business from Cavan. Barry Crowe a 2nd generation artisan butcher has been creating these quality sausages since the age of 13. He started making sausages in his father's artisan butcher shop but due to demand he now produces them in his purpose-built factory which he opened in 2013. Barry's secret to these scrumptious gourmet sausages originates from his unique "spice recipe" he crafted from an early age. This is the award-winning traditional pork-based recipe he uses when creating all of the imaginative quirky flavours that Barry John Sausages are renowned for.
---
Corkiis Cakes
Curraghroe, Roscommon, County Roscommon, Ireland, Strokestown, Ireland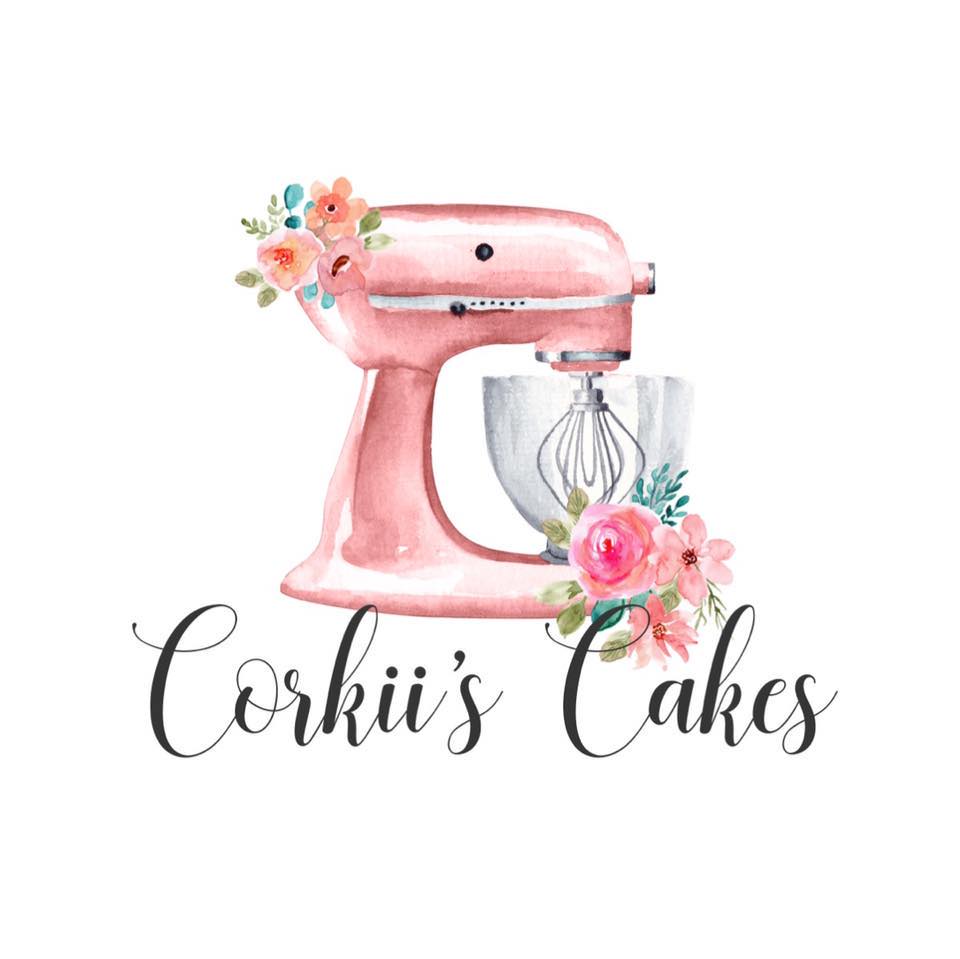 ---
Sussed

sussed is a small food producer in Ireland with a giant goal. Our mission is to bring you the healthiest, most sustainable foods to help you live a healthier, happier lifestyle. We source the finest ingredients to go into our healthy snacks, bars, bites, sprays and foods, which are kindest to your heart.
By choosing our healthy foods and health snacks, you've got it sussed!
---
Reilly Woodturning